Iqbal Singh Bains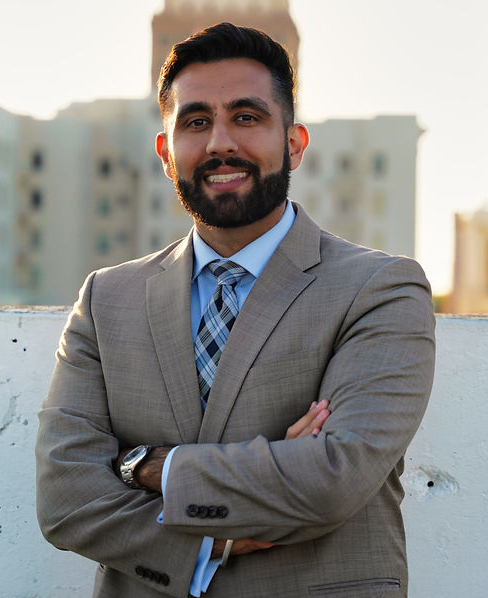 Iqbal Singh Bains practices in Immigration, Estate Planning, and Family Law. Prior to the founding of The Bains Law Offices, Mr. Bains worked at a small size firm that focused on Estate Planning, Business, and Family Law. During his time in law school, Mr. Bains worked at an Immigration clinic that provides pro bono Immigration services.
The Bains Law Offices was created with the vision of providing exemplary Legal Services to the Fresno area and the greater Central Valley. We understand that law is not a cookie-cutter business, and make a custom plan that best suits our clients.
In addition to English, The Bains Law Offices provide services in Punjabi, Hindi, Spanish, and German.
Mr. Bains is licensed to practice law in the State of California.
Education
Juris Doctor, 2018 San Joaquin College of Law
Bachelors of Arts, Political Science, Minor in U.S. History, 2013 University of California, Davis
For more information contact Iqbal Singh Bains at 559-890-1007 or via e-mail at Iqbal@bainslawoffices.com