When You Need A Hand
Reach Out To Us
To Lead You Down The Right Path
"Mr. Bains is both a professional and knowledgeable attorney. He is highly skilled and will execute for you. You can be assured you will be in good hands with him as your counsel."


Fresno Family Law Office Giving Clients Peace of Mind During Difficult Times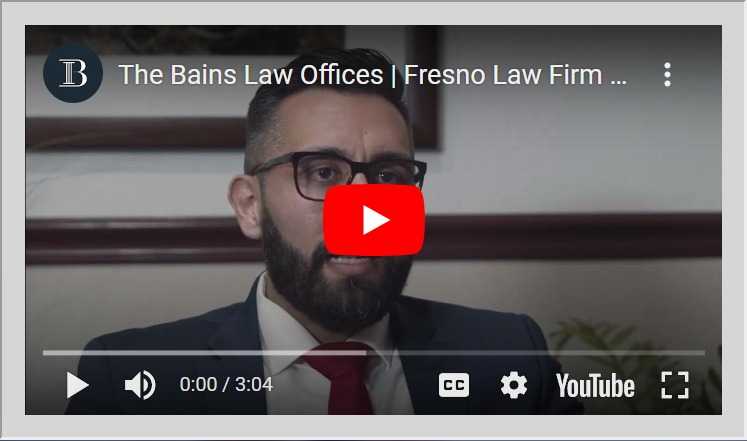 Fresno family law firm, The Bains Law Offices, recognizes that family issues can be difficult to face alone. Whether you are seeking assistance with a divorce or other family-related legal matter, the legal team at The Bains Law Offices has the experience and knowledge to provide clients with dependable support throughout their entire case. Our Fresno law office serves clients in all areas of family law including adoption, divorce, child custody, division of assets, and more.
The knowledgeable attorneys at our Fresno family law firm understand the perspectives of both families and judges alike. As part of our efforts to represent clients' interests thoroughly, we prioritize keeping regular contact with each client while working cases so that each one feels up-to-date on their status and has the confidence they need to move forward with their lives. Reach out to our family law firm today by calling 559-282-8924 and schedule a consultation with our dedicated team.
Past Client Experiences With Our Firm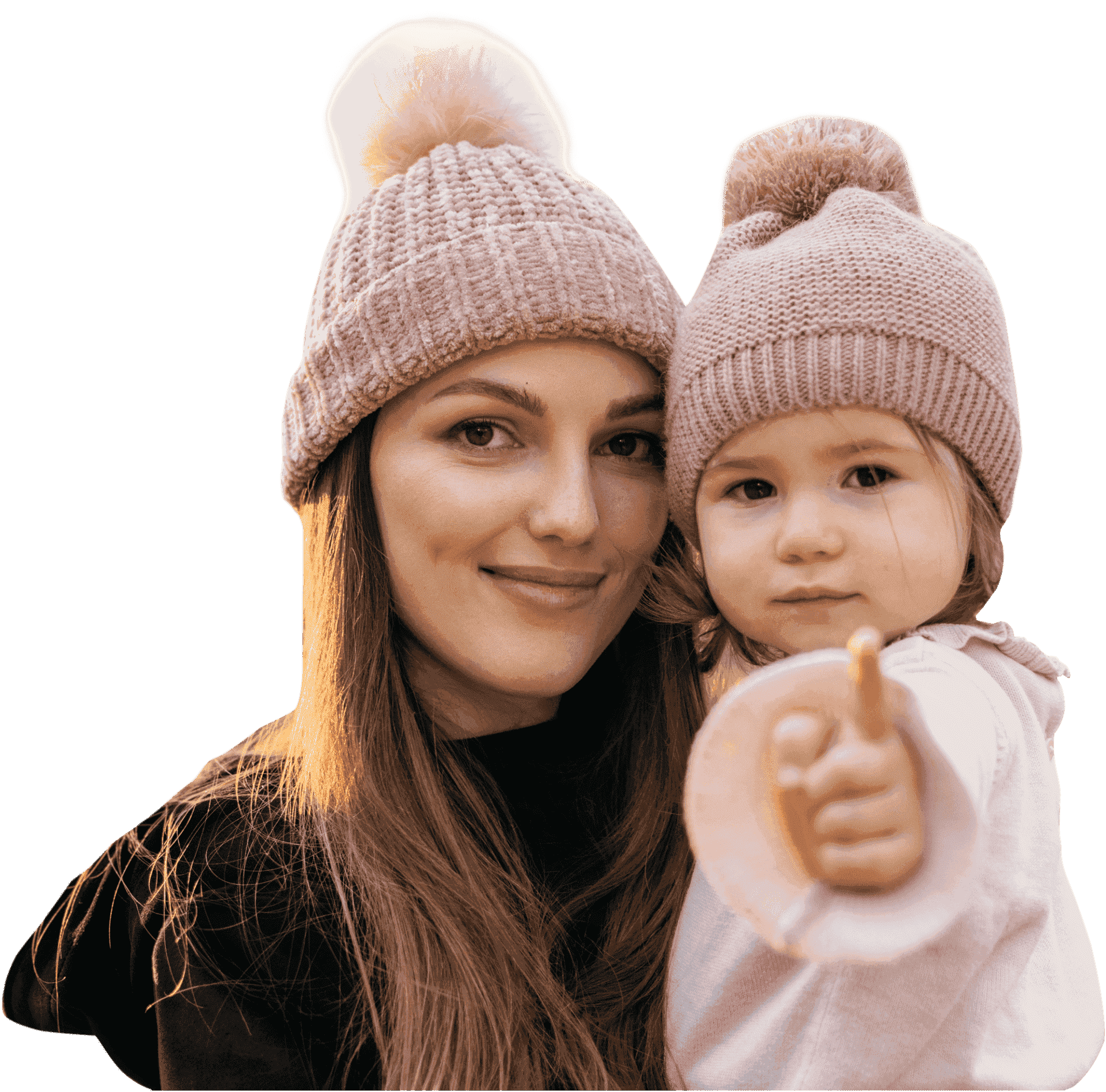 Highly Recommended!
[show-testimonials orderby='menu_order' order='ASC' limit='4′ layout='slider' options='transition:horizontal,adaptive:false,controls:pager,pause:7000,auto:on,columns:1,theme:none,info-position:info-below,text-alignment:left,quote-content:short,charlimit:280,charlimitextra: (…),display-image:on,image-size:ttshowcase_normal,image-shape:square,image-effect:none,image-link:on']
Why Choose The Bains Law Offices?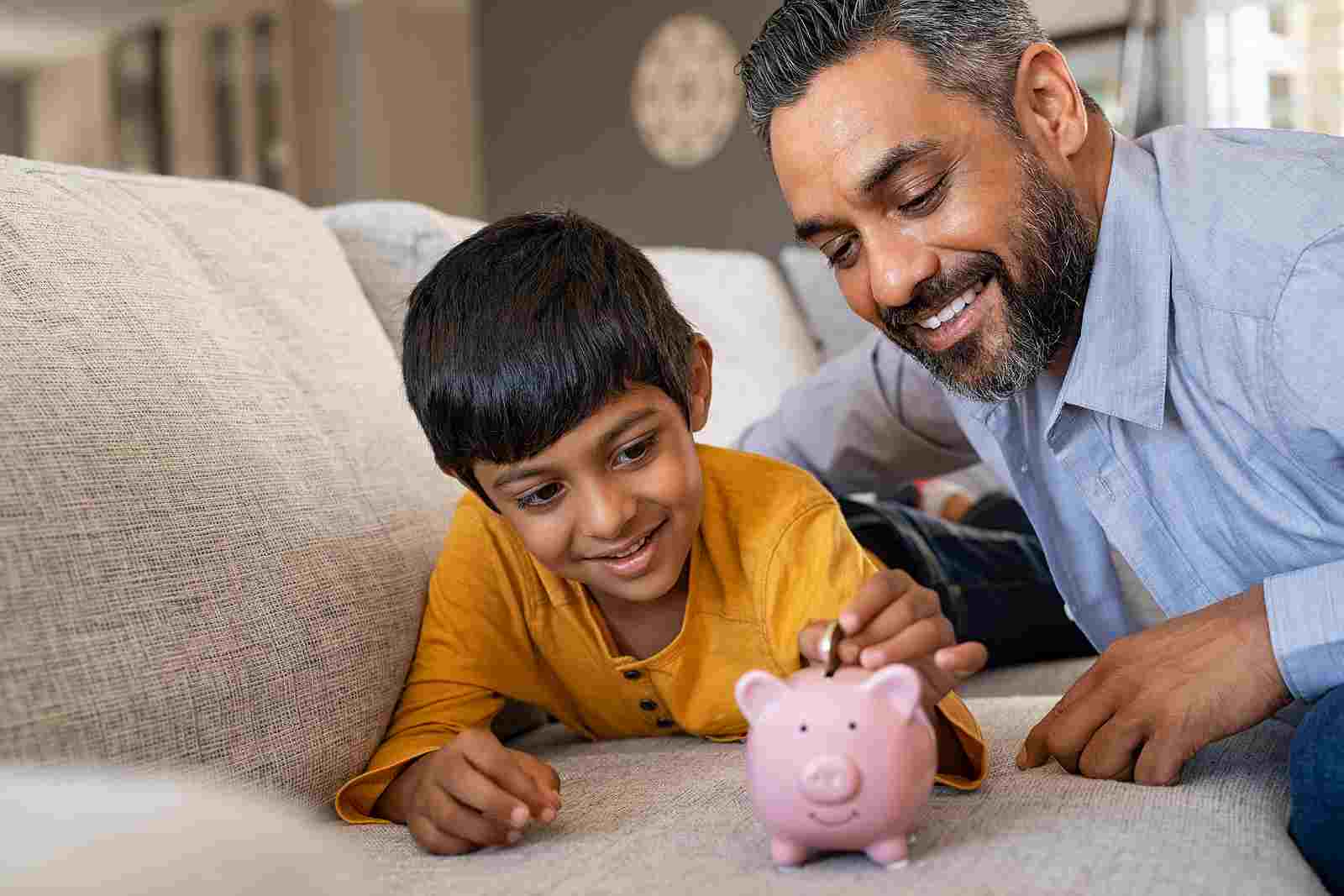 The Bains Law Offices is a reliable, resourceful Fresno family law firm helping clients overcome all types of legal issues related to their families. We know that going through the family court system can be a challenge, but our attorneys are experienced at providing clients with the support they need to move forward successfully during life's most difficult times. Being faced with complex family issues – such as divorce or child custody concerns – can be stressful for people from all walks of life. When these challenges arise, it is important to have a dependable advocate on your side who can help you make the best decisions possible. At The Bains Law Offices, we work diligently on behalf of our clients to ensure that their rights are protected throughout their case and beyond. We don't have a one-size-fits-all method for every client – we listen to you and craft personalized service based on your needs. Let us help you take care of your family matters today.
What Makes a Good Family Law Firm?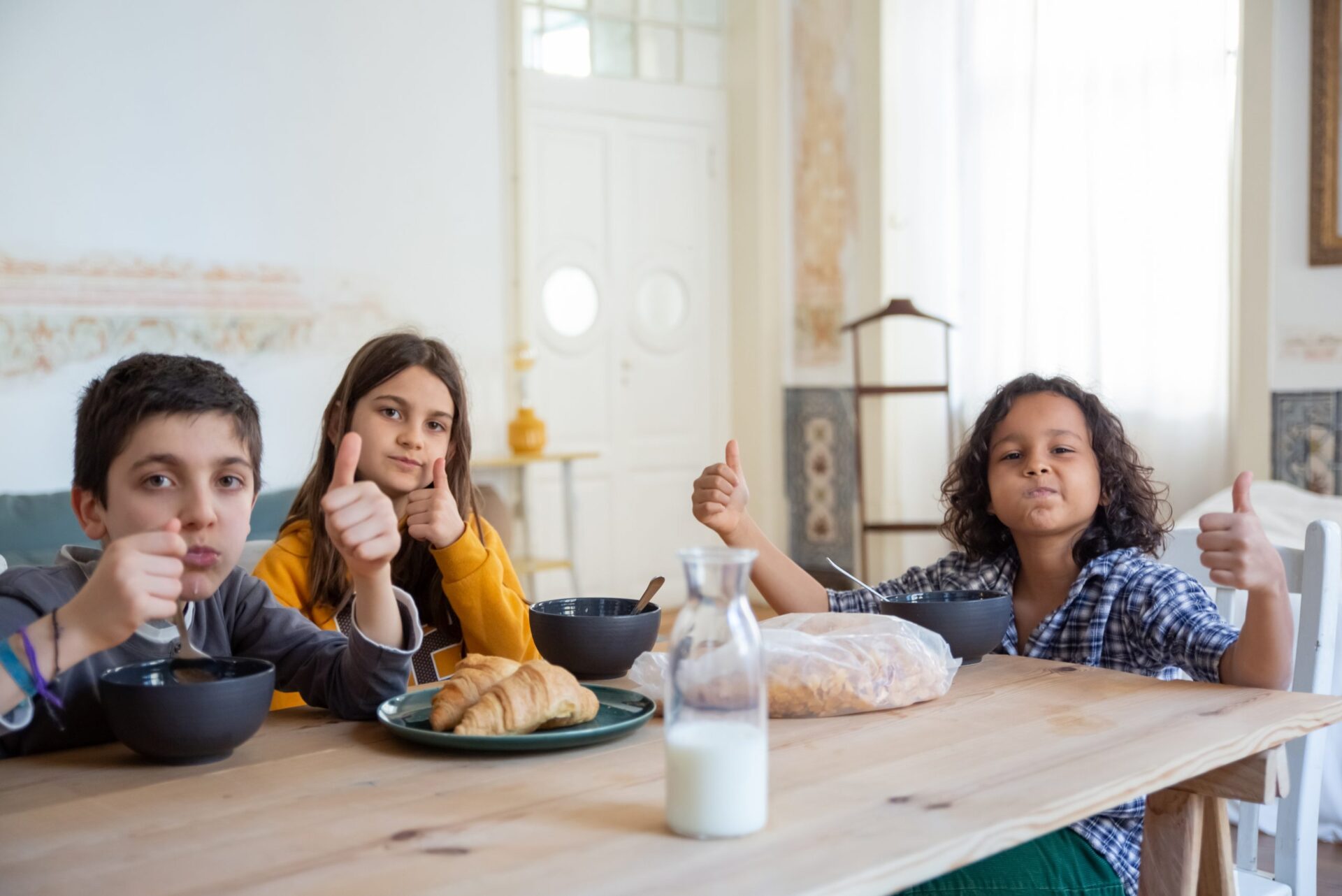 Family law is a demanding area of law that requires an understanding of state and federal guidelines concerning domestic partnerships, divorce proceedings, child custody disagreements, adoption proceedings, spousal support, child support disputes, and more. By hiring our Fresno family law firm to represent your best interests in court or at a settlement negotiation table, you can rest assured knowing that you have a dedicated group of legal professionals on your side with the knowledge required to achieve success.
In addition to keeping up-to-date with current laws when representing clients' interests in family courts across California, we also prioritize keeping regular contact with each client throughout their case. From trustworthy representation in court, thorough legal guidance from a compassionate team, and advocacy on every level of your case, you can rely on The Bains Law Offices for dependable support for all of your family law needs. To learn more about what our firm has to offer Fresno families, call us at 559-282-8924 today.
Is Contacting The Bains Law Offices Right For Me?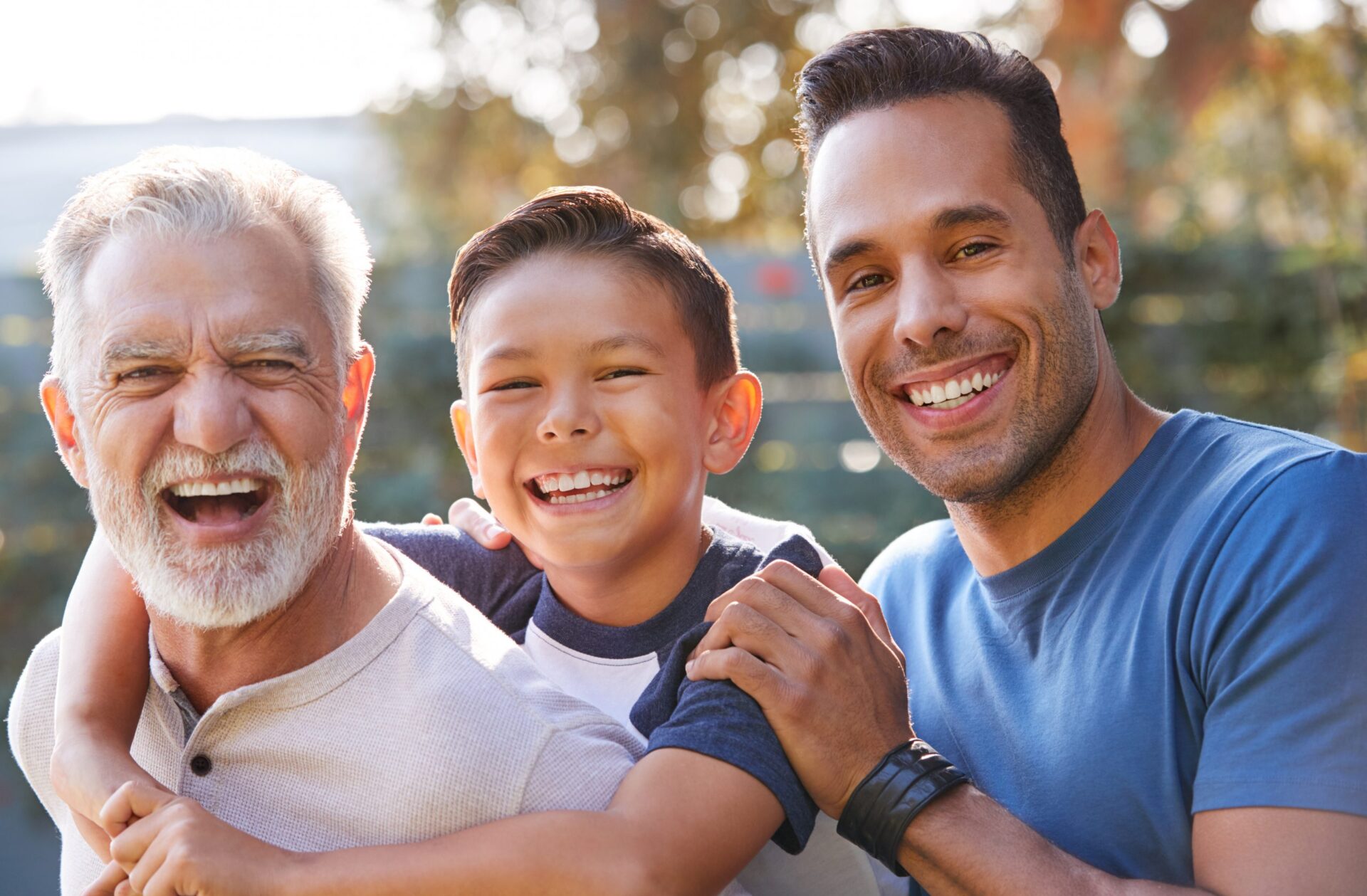 Our mission is to make sure that families experiencing hardship receive ample support and representation during their difficult situations. If you're looking for representation from an experienced lawyer who will be on your side every step of the way, then you've come to the right place. We are more than just a Fresno family law firm; we are here for each and every one of our clients to ensure they resolve their matters as amicably as possible. When it comes down to settling disputes related to family matters, trustworthiness and experience matter more than anything else. Our lawyers have years of combined experience behind them and want nothing more than to ensure your well-being.
The Bains Law Offices is located about 2 miles away from Oso de Oro Park, about 1.5 miles away from Cary Park, and about 3 miles away from Holman Park. The Bains Law Offices is located only 15 minutes away from Fresno Yosemite International Airport (FAT). Contact us today to schedule a consultation by calling 559-890-1007.