Bill Washam
Of Counsel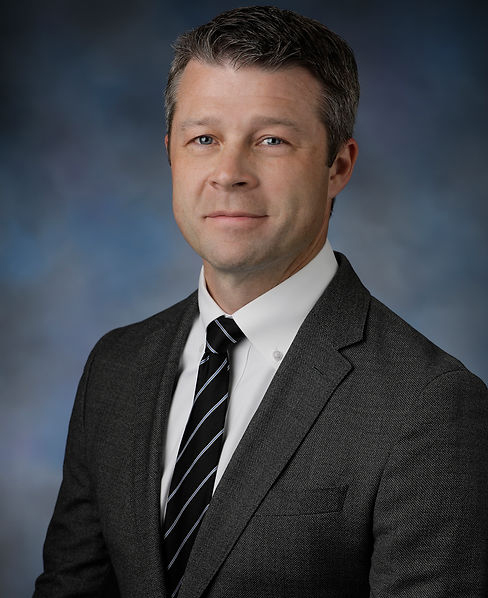 Bill Washam works exclusively in the criminal courts, representing clients charged with DUI, domestic violence, or other criminal offenses. Mr. Washam was trained by prosecutors in both Kentucky and Indiana, and he worked for a time in public defense.
He entered private practice in 2015, and in addition to serving as special counsel to The Bains Law Offices, he is an associate of Wapner Jones, P.C., one of the Valley's most respected defense firms.
Mr. Washam's body of work includes numerous trial victories and dismissals, and he has helped hundreds of Valley residents avoid jail time, loss of employment, deportation, and family consequences associated with criminal charges. He is proud to bring his expertise to the clients of The Bains Law Offices.
Mr. Washam is licensed to practice law in the State of California and the U.S. Court for the Eastern District of California.
Education
Juris Doctor, 2012
Indiana University Maurer School of Law (Bloomington, IN)
Bachelor of Science, Education, 1997
Master of Arts, Education, 2006
Murray State University (Murray, KY)